PRODUCER/
engineer
Chad McMurray is a producer, engineer, composer and sound designer living and working in Los Angeles/Hollywood.
Prior to moving to LA in 2017, owned and operated Khaos Studios in Seattle, Washington from 2006-2018. Chad has worked with, produced and mixed hundreds of bands in Seattle including Ben Shepherd's (Soundgarden) solo album "HBS/In Deep Owl" which featured Matt Cameron (Soundgarden, Pearl Jam) and Matt Chamberlain (Pearl Jam, Tori Amos, David Bowie). Walking Papers with Duff McKagan (Guns N Roses, Velvet Revolver), Grammy Award winning Barrett Martin (Screaming Trees, Mad Season) and the recent release of 80's rockers Autograph's album, "Get Off Your Ass". Additionally he has collaborated on compilations such as Basment [sic] Sessions Volumes 3 & 4 featuring Matt Pike (High On Fire), Jack Endino and the Eddie Spaghetti benefit featuring, Mudhoney, Zeke, Supersuckers and more.
Chad regularly returns to Seattle to work with new and past clients.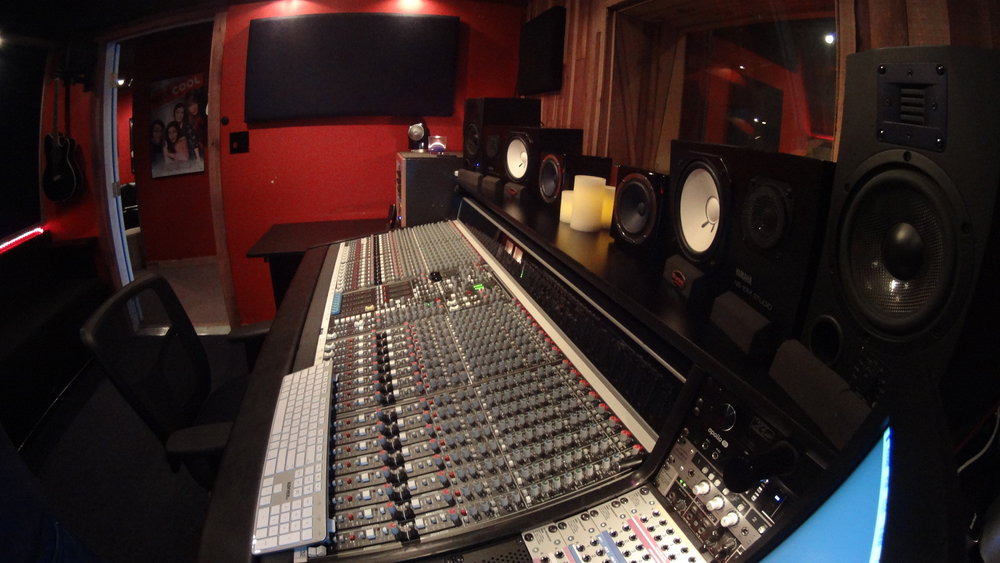 Click here for featured studios available for booking.